Thanks for all your entries to our Celebrating Motherhood  #mothersdayselfie2015 competition – we had a great time looking through all the pictures of you with your children, and it's been great to see some of the faces behind the names that we've been chatting to these last few weeks. It's fantastic to see that so many of you took a few minutes to snap a selfie with your children, it's so important to exist in these memories for the future.
There were so many great entries that we struggled to choose a winner – so we rushed out and bought a couple more prizes and settled on two runners up and a winner!
So without further ado… the runners up:
Something Crunchy Mum who posted her entry via Twitter – we loved those chocolatey little faces!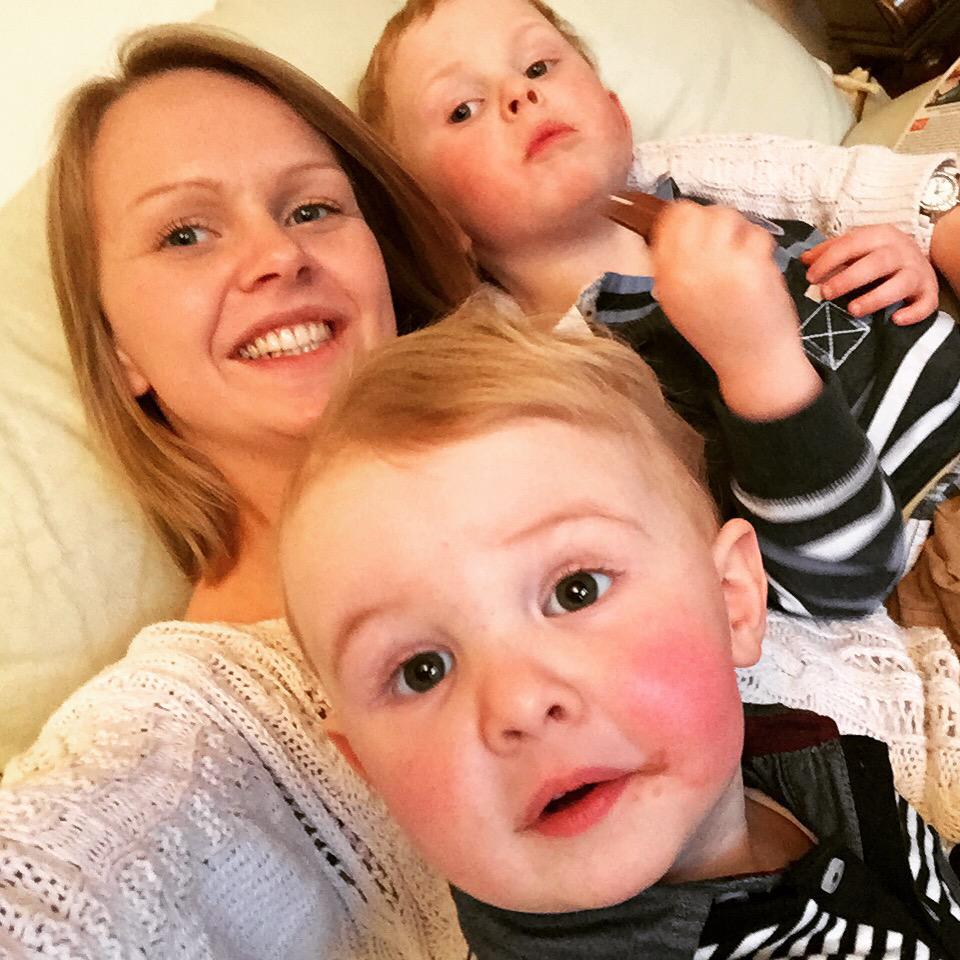 Jo Bamford who posted her entry via Facebook – thanks for making us laugh!
And the winner of the selfie stick is:
MyLife MyLove via Twitter – we couldn't resist those huge smiley grins!
If you were a winner or a runner up, we'll be in contact to get your full name and address to send you those prizes. And remember, a family selfie is for life not just for Mother's Day – we'd love to see your pictures any time of year!